Business of the Year Award Video – Muranda Cheese Company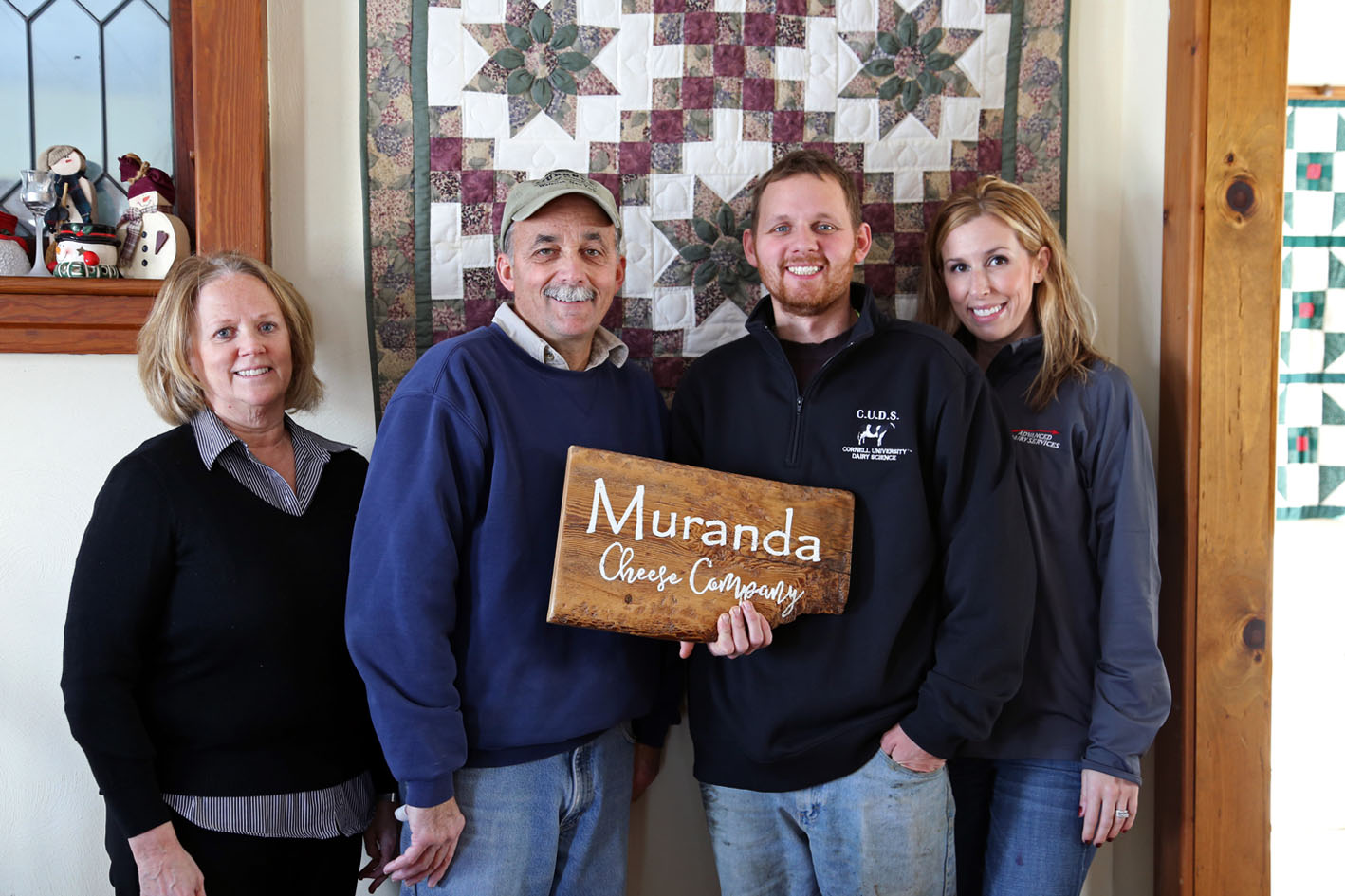 We were pleased to be chosen to produce this years award videos for presentation at the Seneca County Chamber of Commerce annual dinner meeting.  The event, "A Tribute to the Shining Stars of the Seneca County Chamber Community was held on January 19, 2018 at the Club 86 in Geneva.
We worked closely with Chamber Director Jeff Shipley, in producing videos for the category winners.  This video was used to introduce the Business of the Year recipient; Muranda Cheese Company.
 From Seneca County (Chamber of Commerce) Facebook: