Dan & Lisa Sessler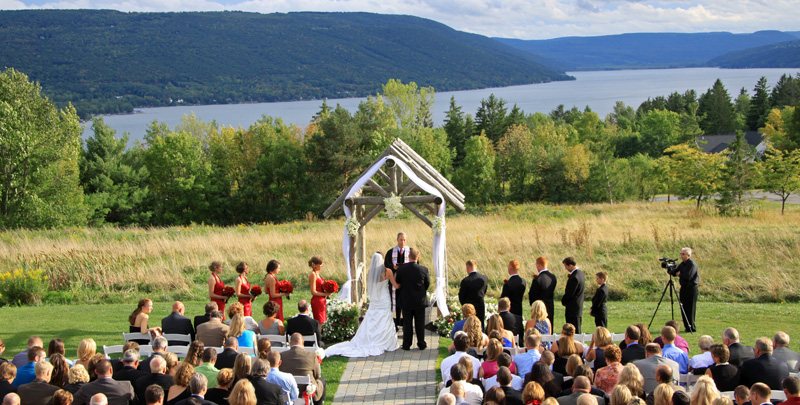 I asked Lisa for feedback when she picked up her Wedding DVD's and when she called yesterday she made my day. I asked her to send me a note with a summary of her call as she is not on facebook, so with her permission I'm reposting here.
Thank you Lisa & Dan, your wedding day was beautiful and we had a great time working with you and your families!
Hi Dave,
Thank you so much for doing such an amazing job on our wedding video! We absolutely loved it. The video will always remind us how absolutely perfect the day was. We couldn't be happier with the way it turned out. Our family and friends all have loved it. We were very pleased with the whole package, it was worth every penny. We are impressed with the business you guys have and would recommend you at every wedding!
Thanks again,
Lisa Sessler
And from Maria Schmitter, mother of the bride….
Hi Darlene,
I just wanted to let you and your husband know we could not be happier with Lisa and Dan's wedding video. You both did an amazing job! Thank you. I will cherish it the rest of my life.
Sincerely,
Maria Schmitter